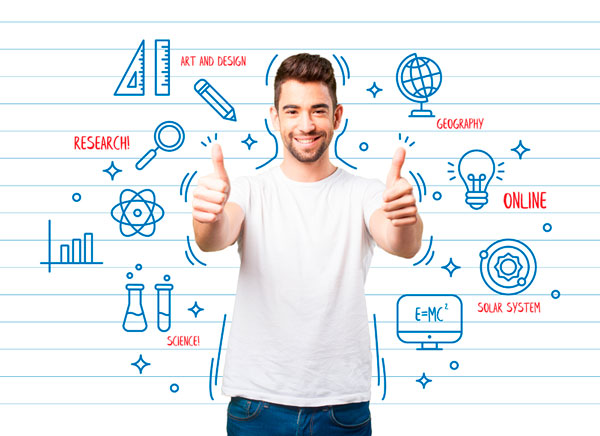 Objective
STPL aims at establishing a strong bond between its students and teachers through online learning platform.
The platform seeks to break the shackles of mundane school life because we believe that the child is like a plant that needs proper nurturing and at the same time a ground, enhancing spontaneous and all rounded growth.
Our value and ethos are well grounded in our style of working and needless to say have been proved by the distinctive style by which we are managing at STPL.
We are…
Indomitable believers in interactive learning.
Committed to Interactive online learning sessions.
Creating an exceptional distinction in the field of academics.